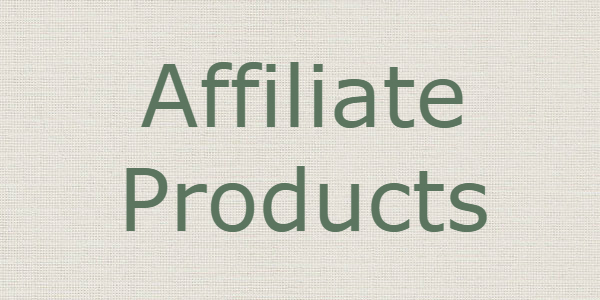 Did you know that you can also receive a number of services to help you with life needs? We have relationships with a number of affiliates in order to provide the best solutions for planning, protecting, and preparing for your future.
Farmers is not responsible for information, products or services through its affiliates. By leaving the following site, you acknowledge that you understand the information provided and do not hold Farmers or any of its partners liable for misinformation or irrelevant content.
Health
Having the right health care is priceless but it shouldn't and doesn't have to cost you an arm and a leg. We are committed to making sure you have access to the best health care providers available and work hard to provide exceptional care at an affordable price.
Travel
If you're preparing for an upcoming trip or vacation, one of the most important things to consider is Travel Insurance. From unexpected flight cancelations to lost luggage, a care-free vacation can quickly become a stressful nightmare. A Travel Insurance policy from my agency can help save you from any of the unexpected events that can ruin your plans. Get peace of mind for your upcoming adventure by contacting me today. I'll help answer your questions and get you the insurance coverage that you need. That way, the only thing you'll need to worry about is making sure to pack the toothpaste and extra sunscreen.